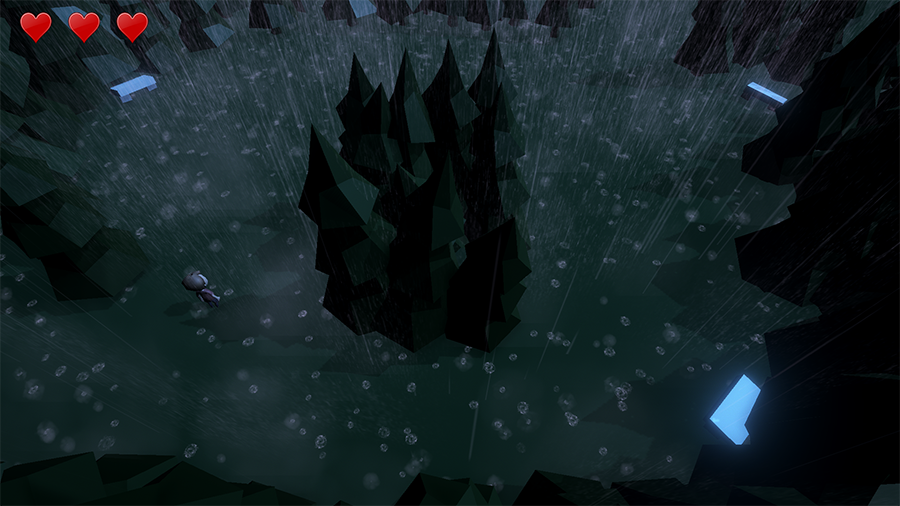 Short RPG like game inspired on a trip to Perú. It makes use of particle effects and FMOD studio.
The forest is a moody nano story about a boy and his beloved friend pet under the heavy rain.
Footsteps are synced through Unity's animation events and the sound variation is defined within the FMOD project.
I found having your sound project independent from the main Unity project greatly improves your workflow.

For color gadient it utilizes Unity's post processing stack.
3d models are third party assets from the Unity Asset store.
Sounds from freesound.org.
Solo project using 3rd party 3d assets.